CONNECTING GREAT ENTREPRENEURS WITH VISIONARY INVESTORS ENSURING THE BEST STRATEGIC FIT
We gained a long experience on the investor-side and are all too familiar with the challenges of the startup-entrepreneur. Our mission is to connect both worlds. Due to our accurate selection process and the balancing of the interests of the parties involved we obtained a 90% success rate over the last 3 years in our transactions.
Is your startup investable for at least a seed round with angels or VC?
Take the Investability Test and find out! You will also receive a free copy of the "Perfect Pitch Formula", our guidelines and best practices for your pitch deck. There are 38 quick questions. It takes just a few minutes to finish the test.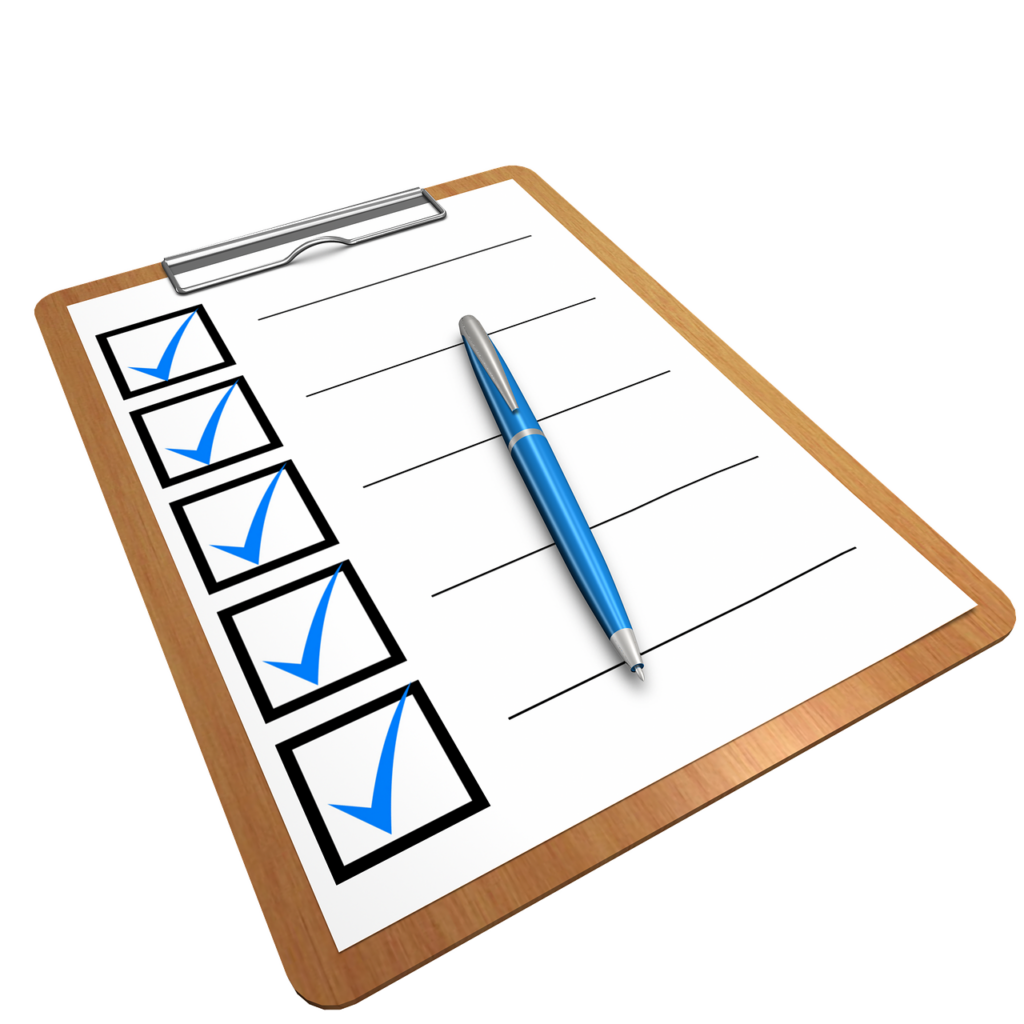 Fundraising will never be quick and easy
But we can put you in a far stronger position to get there.
Startup entrepreneurs almost universally agree that raising money for their startup is one of the biggest challenges and problems they face. It is indeed often stressful, frustrating, time-consuming and it distracts founders from keeping the focus on product development or sales. Fundraising for startups/scaleups is an extremely relationship-driven process based on trust. Founders often try a spray and pray approach but not only is this ineffective, but it also reduces any potential goodwill. And it's unlikely to the big names in the newspaper that will fund your business. We can't promise you the process is ever going to be quick and easy, but our expertise and connections will put you in a far stronger position to optimize and maximize the whole process towards a good closing.
100% FOCUS​​
100% TRUSTED REFERRALS​
NO EXCLUSIVITY
We believe that exclusive agreements are not necessary and not to the benefit of a startup
NO RETAINER
We believe that paying a set fee or a monthly fee is usually unnecessary.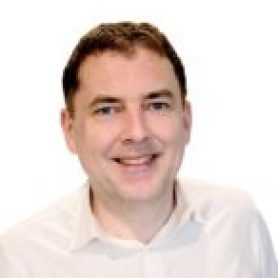 Managing Director/Founder
Patrick has more than 20 years experience in different senior roles within investment banking in different countries. He is a FinTech specialist and was previously founder/CEO of a Swiss online bank.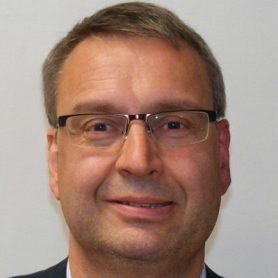 Eddy has as a depth of senior management experience gained in Ireland and Switzerland. Aside from  Finwise he is also a Board Member at InsurTech Ireland.
Associate Partner Benelux market
Jan is a specialist in Digital Transformation and Technology and one of the most connected insiders on the Benelux startup market. He is the former COO of Telenet and is a manager of different early-stage funds.
Senior Consultant
CFO Services
Sam is a Chartered Accountant and has 14 years' across functional experience in scaling and supporting technology companies; he has previously acted as CFO of two venture equity backed technology companies and has extensive experience in capital raising, business planning, financial modelling and refinancing.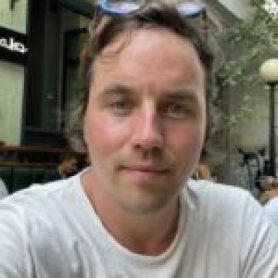 Koen De Lombaert is a Doctor of Medicine (MD) from KU Leuven and holds an MBA from John Hopkins University He is based in Silicon Valley since 2014 and is founder of StudyPages, a leading platform aimed at accelerating and improving clinical trials. He advises Finwise on MedTech, helps our clients with US market entry and the Silicon Valley ecosystem.
We have worked with Finwise both for our seed and our Pre-Series A and we were very pleased with the smooth process and quality of the leads. Finwise brought in the right investors for us, ranging from angels, a VC and a Corp VC. We look forward to continuing our excellent relationship.
Frie Pétré
We worked with Finwise for our 15m£ Series A we closed in April 22 and have been pleased with the quality of investors they introduced to us, ranging from angels, angel investors and family offices, complementing our VCs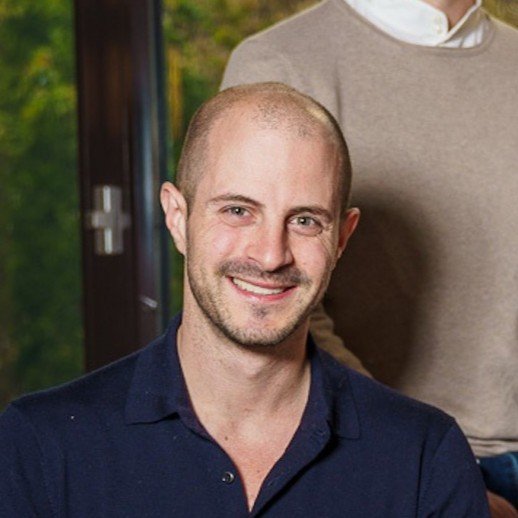 Daniel Lipinski
We worked with Finwise for the Seed Round we closed in 2020 and were very pleased with the quality of the investors they brought us and their support during the negotiations
Dimitri O
We worked with Finwise for our 2m$ Pre-series A and were impressed with the quality of the potential investors (angels, family offices, VCs…) they brought us. They made a lot of effort in really understanding our business model and we also gained many valuable business relations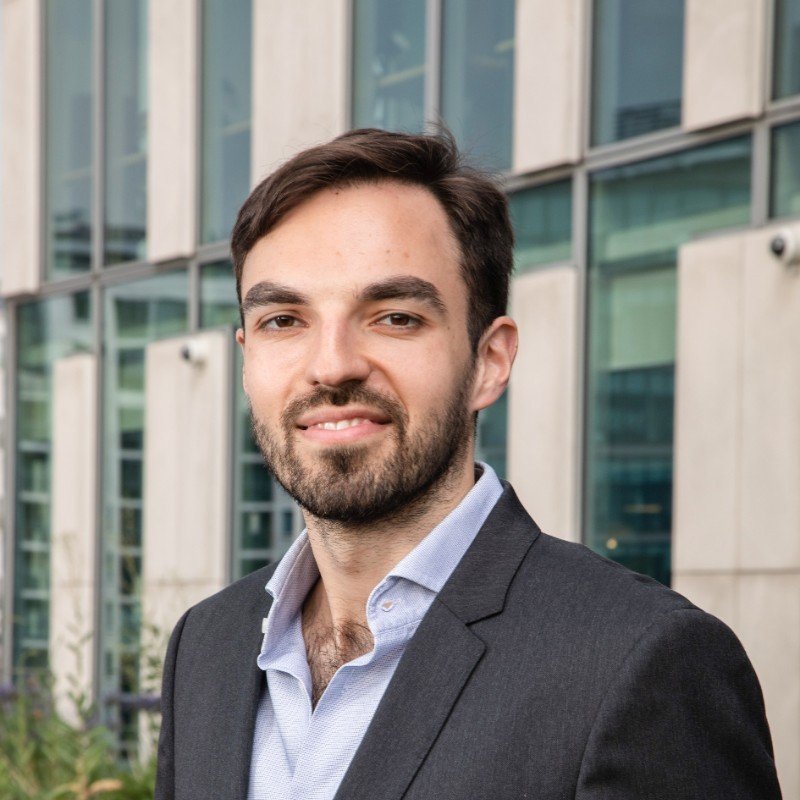 Viacheslav (Slava) Oganezov
We worked with Finwise for our seed round and have been very pleased with the quality of potential investors they brought us. It resulted in closing a transaction with a Belgian private investor group which has operational expertise and synergies with our activity which is a real added value for our company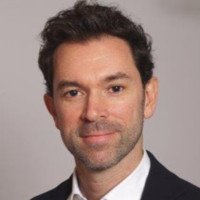 John Klepper
As far as your selection of projects is concerned, I think they each time have that 'special touch'. Your feeling for this is extremely strong in that regard! (original in Dutch: Wat jouw selectie van projecten betreft, vind ik dat ze keer op keer toch wel een bijzondere 'special touch' hebben. Je aanvoelen hiervoor is in die optiek ontzettend sterk!)

Frank M
I needed to free up some funds. As I know that early stage investments are traditionally very illiquid, I was pleasantly surprised that Finwise was able to find a buyer for a small angel investment in a Deep Tech scale-up I had made a few years ago

David H
Research shows that over 80% of early stage deals are done via referrals. Due to an established network built over a long period we are able to bring you trusted introductions to the right people you do not have easy access to.