Finwise brings value to the early stage investor community in many ways:
Access to deal flow outside of your own network
Sourcing deal flow has always been driven by relationships.
Quality deal flow is the key to successful investing. You can only focus on making smart investment decisions once you have access to attractive deal flow.
Diversification and due diligence are meaningless is you have no access to the best deals.   We know it is very hard and time consuming to cultivate deal flow on your own unless you are extremely well-connected in your industry.
For angels for example it is likely you only have these connections within a narrow niche and usually as a result of a lifelong career.  But if you are building a diversified portfolio, it is wise to do bigger investments in the areas you really know and supplement this with investments in areas that interest you but that you don't know quite as well.
Benefit from our highly selective approach
We only work with startups that have passed our own rigorous selection process and that we are able to bring due to established relations we built over a long period within the ecosystem
We are very well aware that investors are often flooded with subpar deal flow in terms of quality or which are not in line with your investment thesis.
We are very selective and do a lot of the hard work for you in permanently scouting the startup world in search of the best opportunities. This makes it for you a more efficient.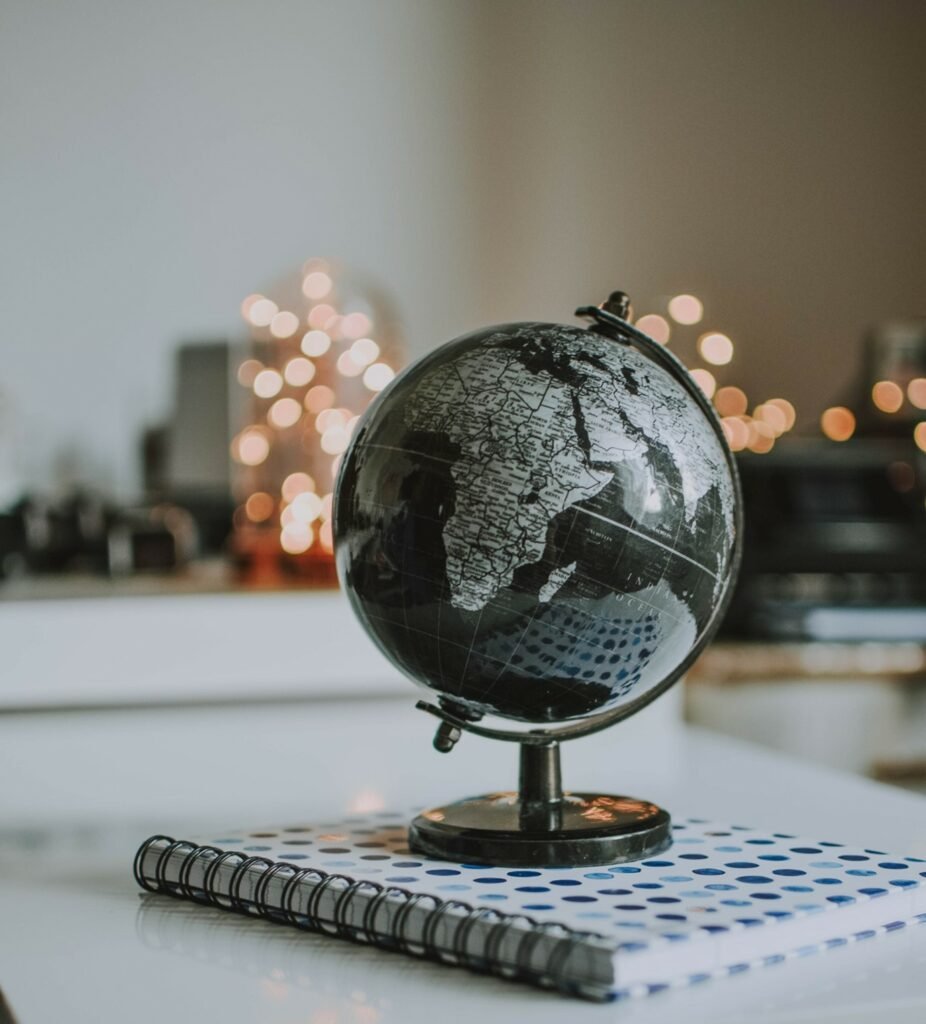 Our Support and coordination of the transaction with the founders until closing
Our unique cross-border approach
Investors such as angels and angel groups are generally limited to a particular region but Finwise can get you the best deals from other markets.  In analogy to portfolio management in public equities where "home bias" is considered a clear negative, the same applies to venture capital; there is no logical reason why all the best startups would all be based in your back garden.