Step 1
We start with really understanding your company, market and vision.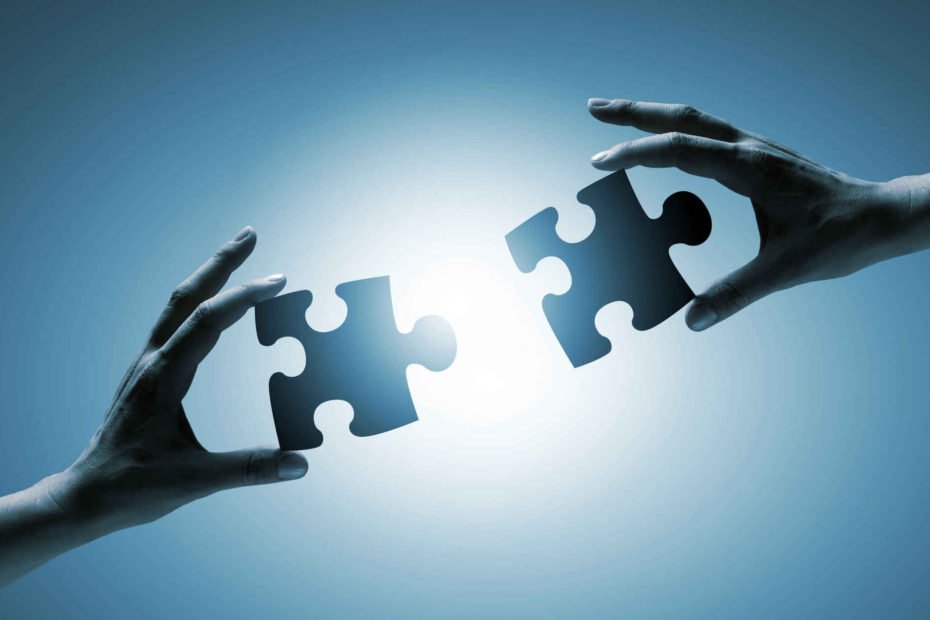 Step 2
We evaluate your investor readiness, investor proposal and will challenge you where we think is necessary.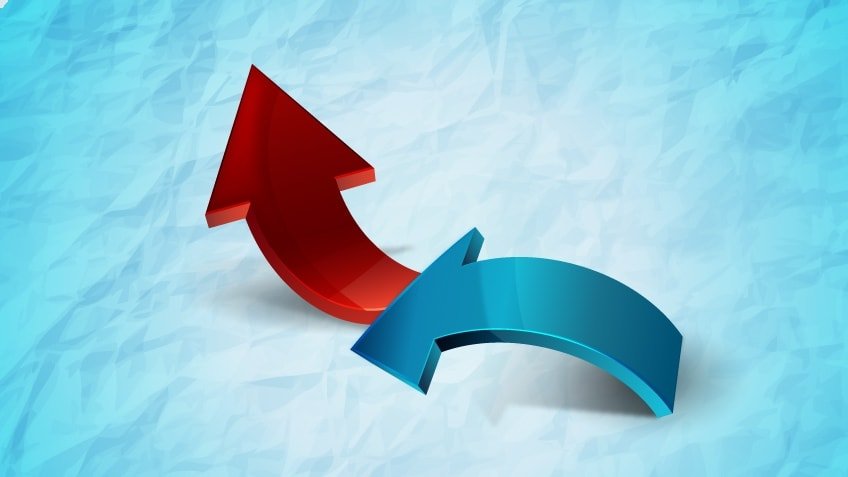 Step 3
We identify which type of investors are the most appropriate and will build an approach list.
Step 4
We contact selected leads with a view of bringing them to an introduction meeting with the startup CEO.
Step 5
We coordinate investor questions/feedback and building momentum to get you to negotiations.
Step 6
We support you in your negotiations (together with your legal counsel) and due diligence in order to obtain best results and a successful closing.