Early Stage Fundraising - Fractional C-level Services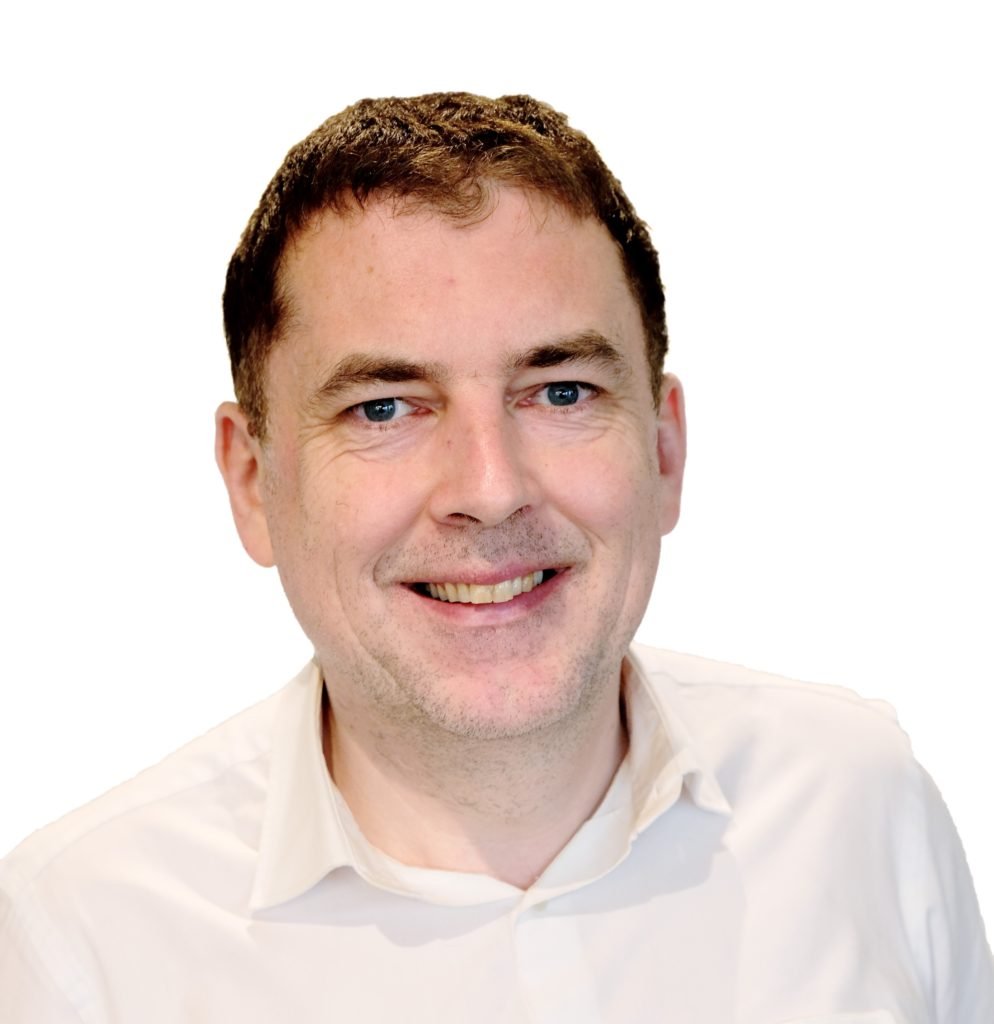 Patrick Soetens
Managing Director/Founder
Patrick has more than 20 years experience in different senior roles within investment banking in different countries. He is a FinTech specialist and was previously founder/CEO of a Swiss online bank.
Eddy Van Cutsem
Director – Ireland
Eddy has as a depth of senior management experience gained in Ireland and Switzerland. Aside from  Finwise he is also a Board Member at InsurTech Ireland.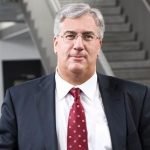 Jan Vorstermans
Associate Partner Benelux market
Jan is a specialist in Digital Transformation and Technology and one of the most connected insiders on the Benelux startup market. He is the former COO of Telenet and is a manager of different early-stage funds.
Sam Hunt
Senior Consultant
CFO Services
Sam is a Chartered Accountant and has 14 years' across functional experience in scaling and supporting technology companies; he has previously acted as CFO of two venture equity backed technology companies and has extensive experience in capital raising, business planning, financial modelling and refinancing.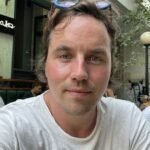 Koen De Lombaert - MD
Advisor
Koen De Lombaert is a Doctor of Medicine (MD) from KU Leuven and holds an MBA from John Hopkins University He is based in Silicon Valley since 2014 and is founder of StudyPages, a leading platform aimed at accelerating and improving clinical trials. He advises Finwise on MedTech, helps our clients with US market entry and the Silicon Valley ecosystem.
Bob Eck
Senior Consultant
Fractional CMO Services
Bob is a fractional CMO specialized in startups and scaleups. He was previously Managing Director at Saatchi & Saatchi, leading business units both in New York and London. As marketing consultant he has helped built business, brands and reputation for the past 12 years.
Matthias Isler
Senior Consultant
Fractional CTO Services
Matthias is a Swiss entrepreneur and CTO with more than 15 years of experience in software engineering. His focus is on digital business models, SaaS, web technologies, and cloud applications.